alabamafan's

Profile Page
alabamafan's real name is Mike From alabama. Mike is 63 years old, is located in Texas / USA and has been a SingSnap member since November 30, 2007. He has a total of 84 public recordings that have been viewed 12,312 times and 79 achievement points.
http://i864.photobucket.com/albums/ab208/Just1singer/banners/twoferone_zps187fde64.gif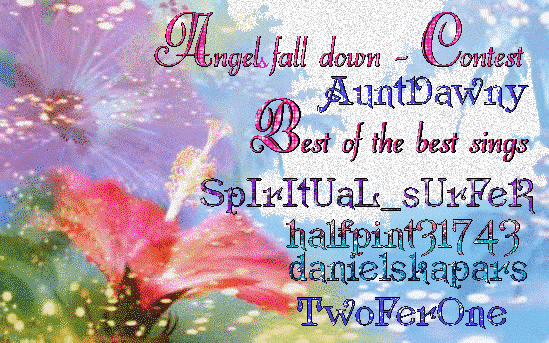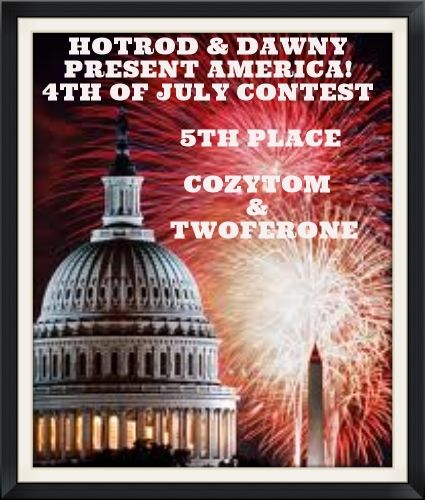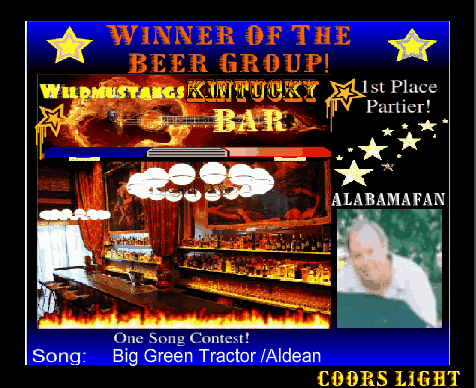 22.gif" target="_blank">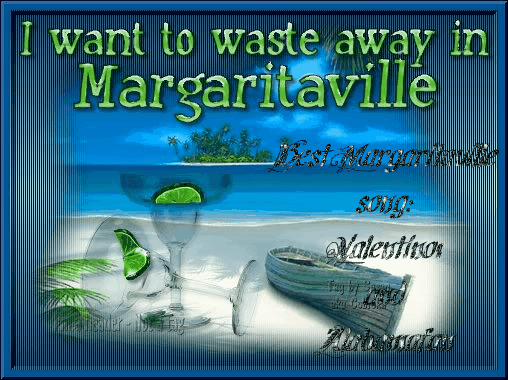 imikimi - sharing creativity
">




Sensational Duets!

[/url" rel="nofollow">

[url=http://s650.photobucket.com/albums/uu228/mikesnider56/?action=view&current=mikesunshinebanner.gif" rel="nofollow">

http://images06.imikimi.com/image/9G1I-12J.gif?height=400&scale=max&width=400"/>