A

l

_

D

S

i

l

v

a

1

9

6

7

'

s

Profile Page
Al_DSilva1967's real name is Al D'Silva. Al is located in United Kingdom and has been a SingSnap member since March 20, 2007. He has a total of 93 public recordings that have been viewed 34,225 times and 236 achievement points.
Information Written by

A

l

_

D

S

i

l

v

a

1

9

6

7

43
Music is my passion it keeps me alive.
I am a singer/songwriter/composer. I started playing the drum/percussion when I was 3 yrs old and since then have not looked back. I am following my dream of what I want with life, and music is right there at the top.
Life is what inspires me and how I feel and that is where I get my inspiration to write and compose. I used to be a DJ but at the moment I spend most of my time when I am not at work in the studios working on my originals songs and keep focusing on my goal's and my debut album.
I also do a lot of Gospel singing with BGG (Brighton Goes Gospel)
I have performed at concerts with the BGG at the Brighton Marathon and recently at the Hove Town Hall see below HTML
Thanks for your comments and the support, really appreciated & means a lot, it gives me the confidence and the drive to better myself.
God bless xox
"Sing every song like it is your last,live every day like there is no tomorrow and love like you have never been hurt.Because to the world you are only one person,but to one person you are the world" xoxox
Please sign my 'GUEST BOOK'
Jessys PlayList
Thank you so much for stopping by hugsssss & god bless xoxox
Myspace Layouts at Pimp-My-Profile.com / Dolphins
LOVE CLUB SS Genre Star 2009 Contest - FINALS WINNER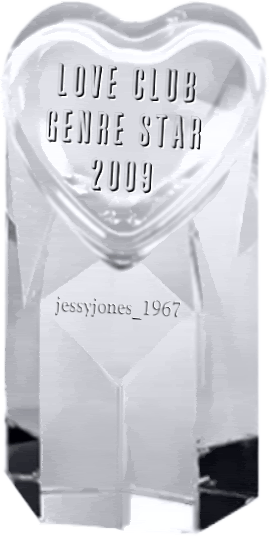 Special Participation Award
HALL OF FAME -BI WEEKLY CHALLENGE
24-HRS BEST PERFORMER
HALL OF FAME
STAR IN A MILLION BEST PERFORMER
STAR IN A MILLION GRAND CHAMPION
HALL OF FAME
FALLING DOWN- Glen Hansard and Marketa Irglova

Pesnshoppes Voices Of SingSnap 2009
COPY CODE

FINALIST PARTICIPATION AWARD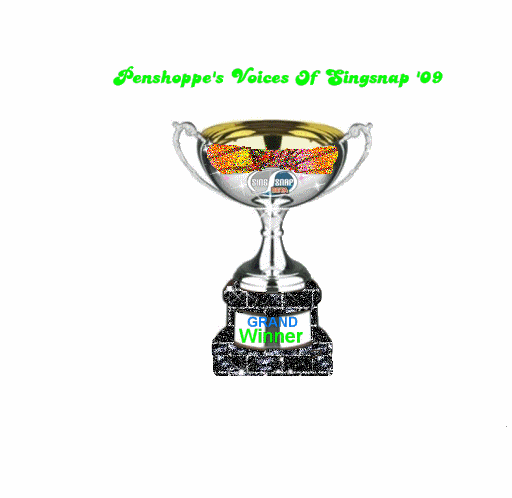 HALL OF FAME
HALL OF FAME
Billie Jean
HALL OF FAME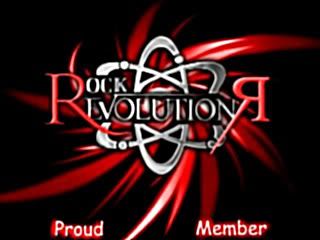 [url=http://s93.photobucket.com/albums/l49/BuzzsawDemons/Extras/?action=view¤t=Jessy.jpg]