Profile
LEVEL 40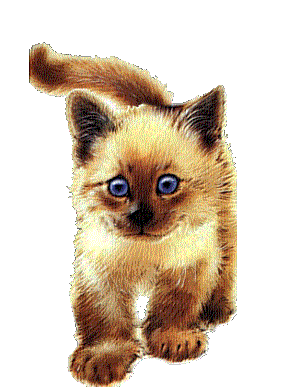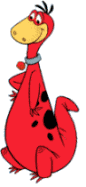 Hi singsnap kiddos
A
little about me.i have been here since 2008
I've met some wonderful people on this site!
Made many great friends here


I love all types of music.
Music is a reflection of life.
I do love to sing but i lost everything in this divorce.sooo..i got a sponcer ty ty DINAMODAZZ
I appreciate you so much:):):)
I am going through a really bad divorce and am heartbroken from it. Im still not over it.
I know time will help
I consideryself very shy.until I get to know you
And I will come around.i love shopping I could shop for hours days lol
I am a cat person . I also think I'm a homebody
Most of the time.
I was born in NJ but have lived in pa for 20 years . I still consider myself a jersey girl cuzzz you can take the girl out of Jersey but you can't take the Jersey out of the girl, .:). In April I became a foster mom to a beautiful little boy. At my age it's not easy . My 3 kids are grown.up . but I'm doing the best I can. I love
Spending time with my family and singing.ik I'm not the best singer and can be very
Hard on myself if it doesn't come out like I want it to. So be kind please..! Ty for anyone who
Comes to listen.