-

p

e

p

p

a

-

'

s

Profile Page
-peppa-'s real name is Nunya Bizness. Nunya is 114 years old and has been a SingSnap member since February 23, 2009. Nunya has only made one recording.
Make a video - it's fun, easy and free!
www.onetruemedia.com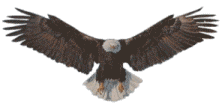 Well..what can i say about me..hmmm..k..well ima bika girl..my first love is ridin my harley and my second is singing..now i sho nuff know that i cant sing worth chit lol..but what the hey...ima do it anyways lmfao..I found this site through a friend Scotty (DAxMUTHAxFKNxMAN) who did some songs and i happend to go and listen and voila..im hooked..this is a great way to just let ur hair down and go for it without havin to stand in front of an audience and try to sing (did that once when i had a few..god help those ppl who hada hear it lmfao) ..least here i know if they dun wanna listen they can just click and poof..lol..but none the less ..ima keep doin it and have fun while im at it..I have listend to many of u on here and i must say that there sho is some great singers on here..Im so impressed.. well to any who wanna take a listen be prepared k ..plug ur ears.....hee hee ..muaz ty for checkin me out ..xo Pudge Ps..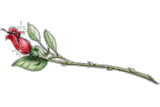 all of u for your wonderful comments ..u make me blush and smile and get goosebumples all at the same time...oo and just a lil tidbit..kina my fav sayings : "Be more concerned with your character than your reputation, because your character is what you really are, while your reputation is merely what others think you are." & "Before you criticize someone, you should walk a mile in their shoes..that way, when you criticize them, you are a mile away from them, AND you have their shoes."...hee hee wink...muaz..xoxoxoxo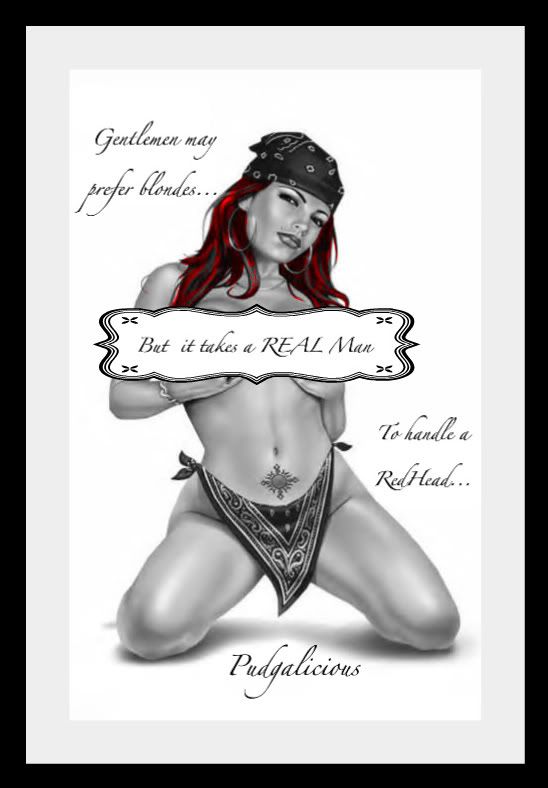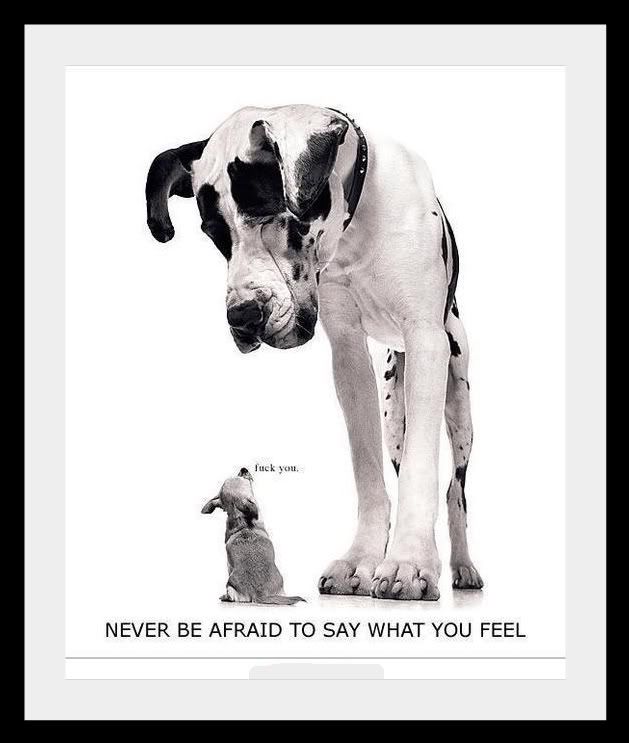 ,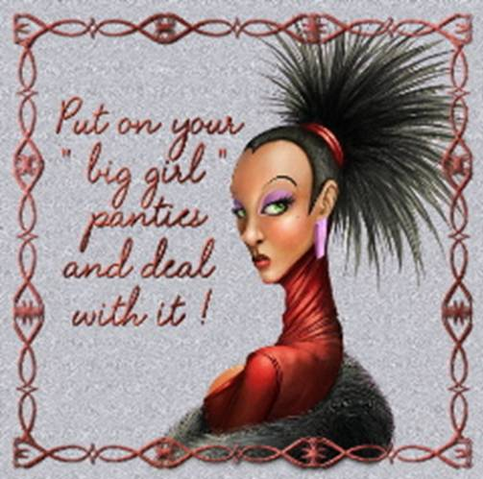 ,

,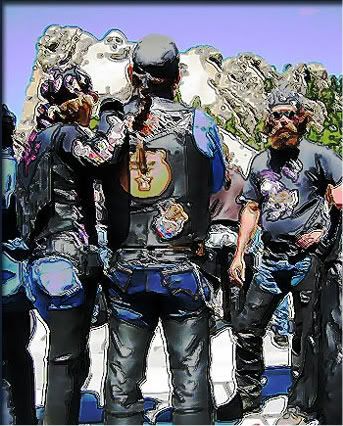 ,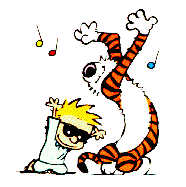 ,



,
,
,
,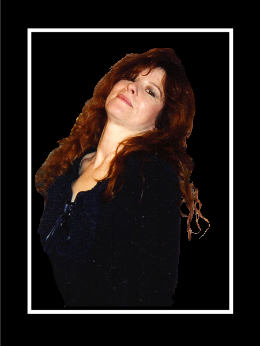 ,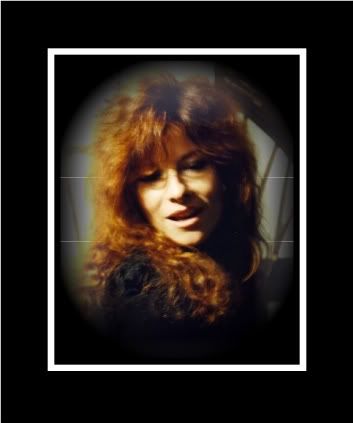 ,

Myspace Layouts - Myspace Editor - Hot Comments - Image Hosting
,




,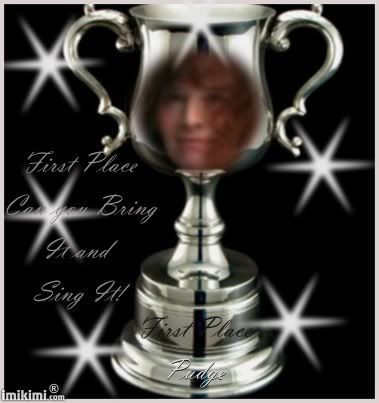 ,

,<!-- mywebstats.org hitcounter start-->

ink cartridges hit counter
<!-- (c)2008 mywebstats.org All Rights Reserved hitcounter end-->,<!-- Start of StatCounter Code -->
var sc_project=6708014;
var sc_invisible=1;
var sc_security="1ccd8b2b";

<!-- End of StatCounter Code -->